Designed and manufactured in Australia, our innovative Engine Carbon Clean service uses the latest in hydrogen technology to help remove the carbon build-up from your engine, with no dismantling of parts or the use of harmful chemicals. It's quick, safe and a totally green product. Experienced Vehicle Technicians The Ultimate Engine Detox
It's all about allowing the engine to 'breathe' more easily and getting back what you've lost over time.
Restore Power and Performance
Revitalise Fuel Efficiency
Avoid Costly Repair Bills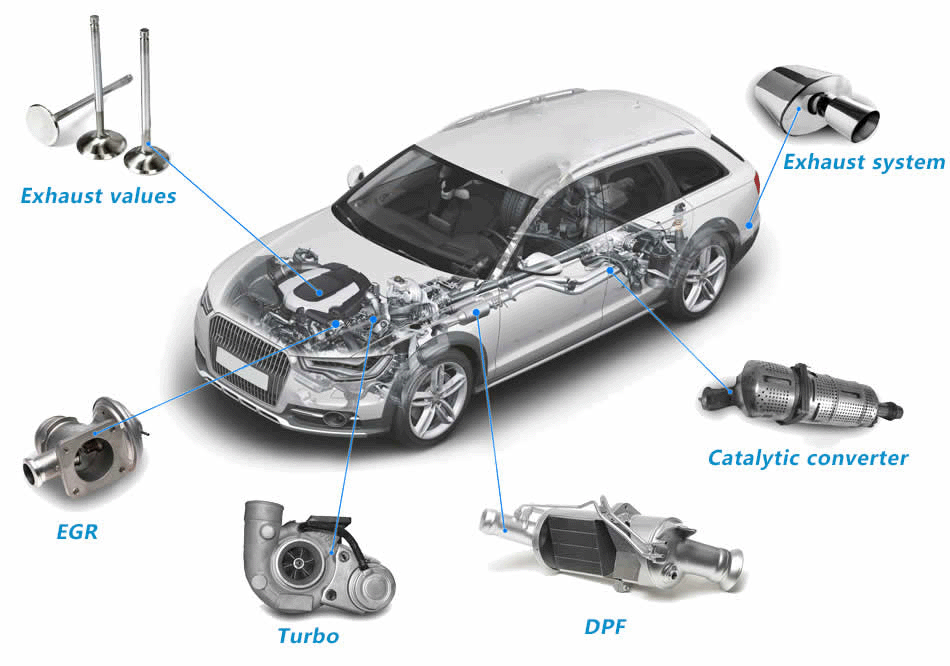 From running a single taxi to managing a fleet of 1000 vehicles, engine maintenance remains a priority to minimise costs and avoid unnecessary time with a vehicle off the road.
Roadside vehicle checks are regularly carried out to tackle drivers and fleet operators who do not meet the required emissions levels, so ensuring your vehicles are operating within the requirements will avoid costly fines or a vehicle being removed from service.
Our Engine Carbon cleaning is ideally suited to Fleet Services as part of your regular service and maintenance schedule.
We work closely with Commercial Fleets, Councils and Emergency Services to bring the Engine Carbon Clean service to those with large vehicle volumes requiring regular cleans and our unique product range allows us to manage any sized engine up to 30 litres with further scope for up to 100 litres.