Australian DPF Centre are experts in maintaining small and large fleets. This is why we are seen as a premier Diesel Particulate Filter DPF Cleaning Company in Melbourne. Experienced Vehicle Technicians Are you looking for the best solution for your fleet?
DPF issues can cost businesses thousands of dollars in repair costs, not to mention time in lost revenue. All Diesel Particulate Filters (DPFs) require regular maintenance. Australian DPF Centre's state of the art cleaning process removes 99% of all of the ash, soot and contaminates that can drag your vehicles' performance down. It takes only a few hours to have your diesel particulate filters restored to near new condition. The benefits to your business are better fuel economy, better performance, and a lot more kilometres between services. 
Proper preventive maintenance of the Diesel Particulate Filter (DPF) plays a key role in keeping commercial vehicles up and running. Fleet managers now schedule DPF cleaning as part of regular maintenance. The result is less downtime and fewer unexpected DPF service surprises.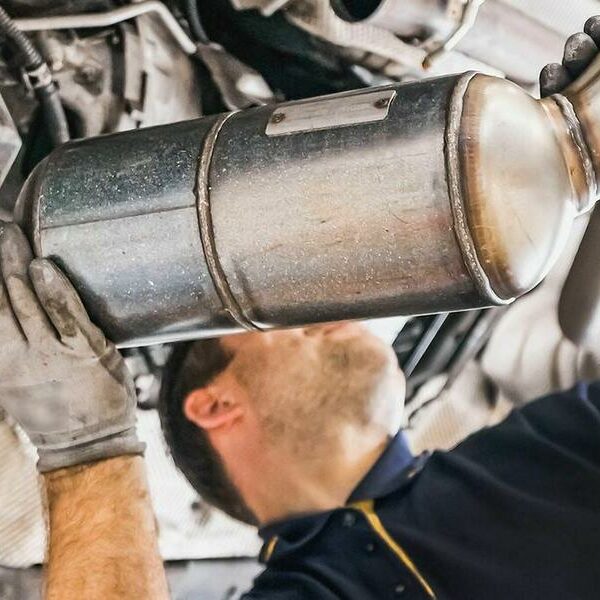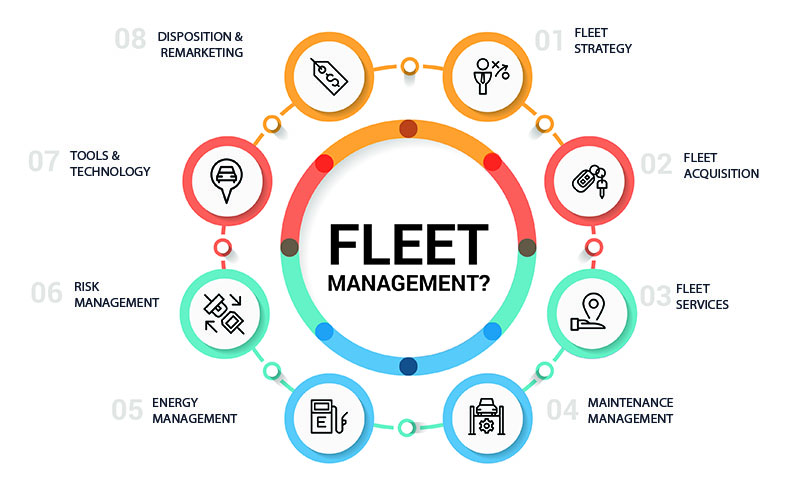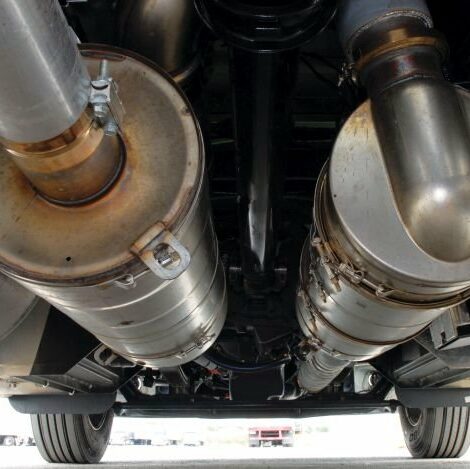 A Fleet managers job is to keep your fleet up and running. Our job is to make it easy for you to do that.
Our DPF Cleaning Service is designed to minimise your fleets downtime.